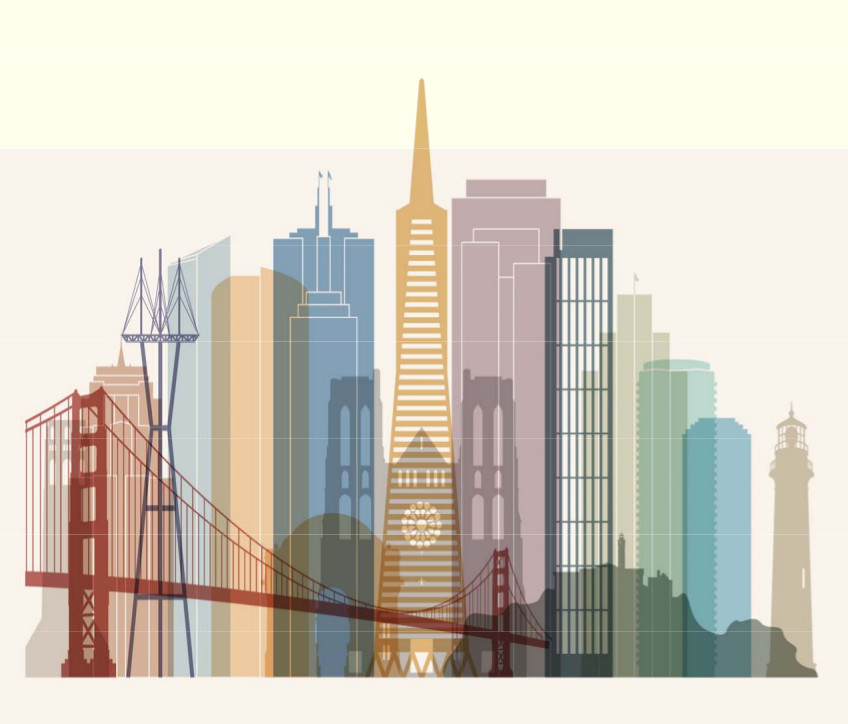 AWARDS LUNCHEON
Wednesday, October 24, 2018 @ 11:00 am

-

1:30 pm
2018 Awards Luncheon
Please join us for the 9th annual Awards Luncheon. Visit with friends, make new ones, support the San Francisco Historical Society, and honor people and organizations that have contributed to the history of San Francisco.
WHEN: Wednesday, October 24, 2018
TIME: 11:00 AM – 1:30 PM

WHERE: Peacock Court, Mark Hopkins Hotel,  1 Nob Hill at Mason and California Street
COST: $160 per ticket; table for ten, $1,600           (Other sponsorship levels also available)
INFORMATION: sfhistory.org or (415) 537-1105, ext. 0
2018 AWARDEES
William Ralston Award
Given to one local company with history (often 100+ years) and whose presence and work have benefited or influenced San Francisco.
Mechanics' Institute
Founded in 1854, the Mechanics' Institute is a leading cultural center that includes a vibrant library, a world-renowned chess program, and a full calendar of engaging cultural events.
Awards of Merit
Given to individuals or groups that have benefited or influenced San Francisco.
Luis Herrera
Former City Librarian Luis Herrera oversaw the Branch Library Improvement Program and other significant library programs.
Sidney Mobell
Famed jeweler Sidney Mobell is "a craftsman who turns everyday items into extremely valuable works of jeweled art. He has created a jewel-encrusted baseball and a sapphire-studded mailbox. His gold chess set sits in the Smithsonian Museum.
Judge Marilyn Hall Patel
Marilyn Hall Patel was the first woman to serve as a judge on the United States District Court for the Northern District of California (from 1980 to 2004). She was involved in several significant cases and also served as Chief Judge.
Chanticleer
Celebrating its 40th Anniversary in 2018, the San Francisco-based ensemble Chanticleer is known for its seamless blend of twelve male voices and original interpretations of vocal compositions.
Invitations will be mailed to SFHS members in early September. To find out more, or to request an invitation, visit our website at sfhistory.org, call (415) 537-1105, or email info@sfhistory.org.
---
Cancellation Policy for Special Events
We understand that your plans may change after you've made arrangements to attend a special event, such as the Annual Awards Luncheon. So that we may update our arrangements accordingly, we ask that you let us know about cancellations at least five (5) business days in advance. In such cases, we will issue a refund for the full amount you paid. Cancellations received with fewer than five business days' notice may receive a partial refund and/or credit toward a future SFHS event, to be used within one year. If you do not cancel and do not show up, or if you leave an event early, we cannot issue a refund. If SFHS cancels an event, you will receive a full refund.