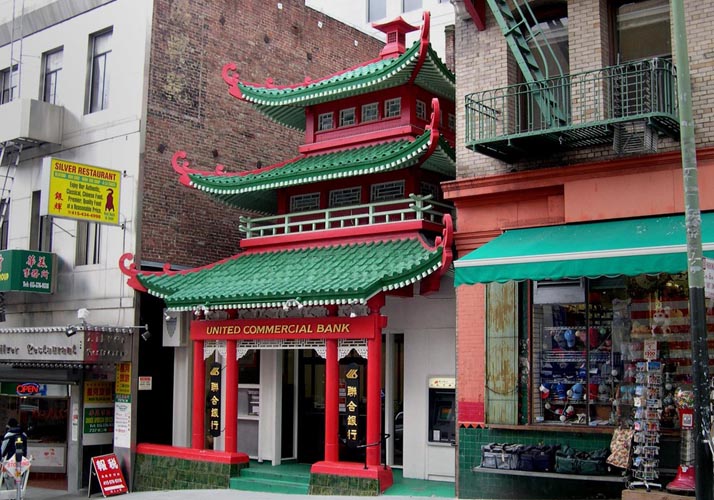 BARBARY COAST TRAIL WALK Market Street, Union Square, and Chinatown
CANCELLED
October 14, 2017 @ 10:00 am

-

12:00 pm
Part I "Silver Strikes, Earthquakes, and Lion Dancers"
From devastation to dynamic rebirth, this tour showcases San Francisco's "rising" after the 1906 Earthquake and Fire. You will learn about Union Square, which evolved from a remote sand dune to the commercial center of San Francisco; stroll down Maiden Lane; and explore the narrow streets and alleyways of the oldest Chinatown in the United States.
The four-part Barbary Coast Trail Walks are led by SFMHS volunteers. These tours are free for SFMHS members and $15 for non-members. Reservations and pre-payment are required. Call (415) 537-1105, ext. 0, or email rsvp@sfhistory.org at least 48 hours before the tour, and we will give you the meeting place. You need not take the tours in order.