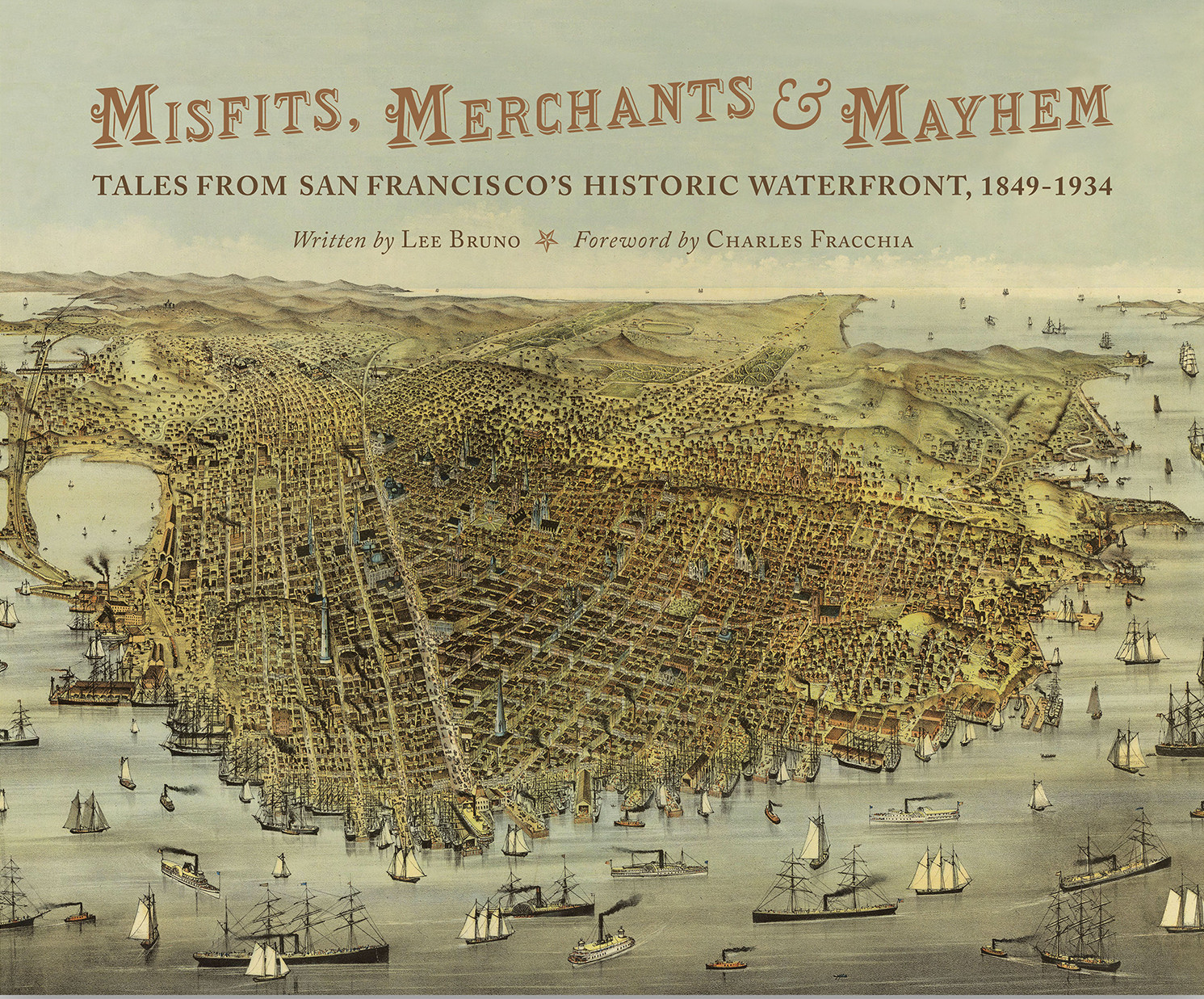 PROGRAM
Colorful Tales from San Francisco's Historic Waterfront
Tuesday, February 12 @ 7:30 pm

-

9:00 pm
MONTHLY PROGRAM
Lee Bruno

Lee Bruno is the author of Misfits, Merchants & Mayhem and Panorama: Tales from San Francisco's 1915 Pan-Pacific International Exposition. He has been writing for more than twenty years about business and technology for The Economist, The Guardian, MIT Technology Review, Wired, and other journals. He has lived in San Francisco for more than thirty years.
SFHS monthly programs are free to members. Non-member fee is $10, which may be applied to membership dues within 30 days; $5 for non-member seniors, students, K–12 teachers, and people with disabilities. Programs are normally scheduled on the second Tuesday of each month, except August and December. Programs are subject to change, so please check for updates at sfhistory.org.
Roosevelt Middle School features on-site parking (enter on Palm Avenue) and public transportation nearby.