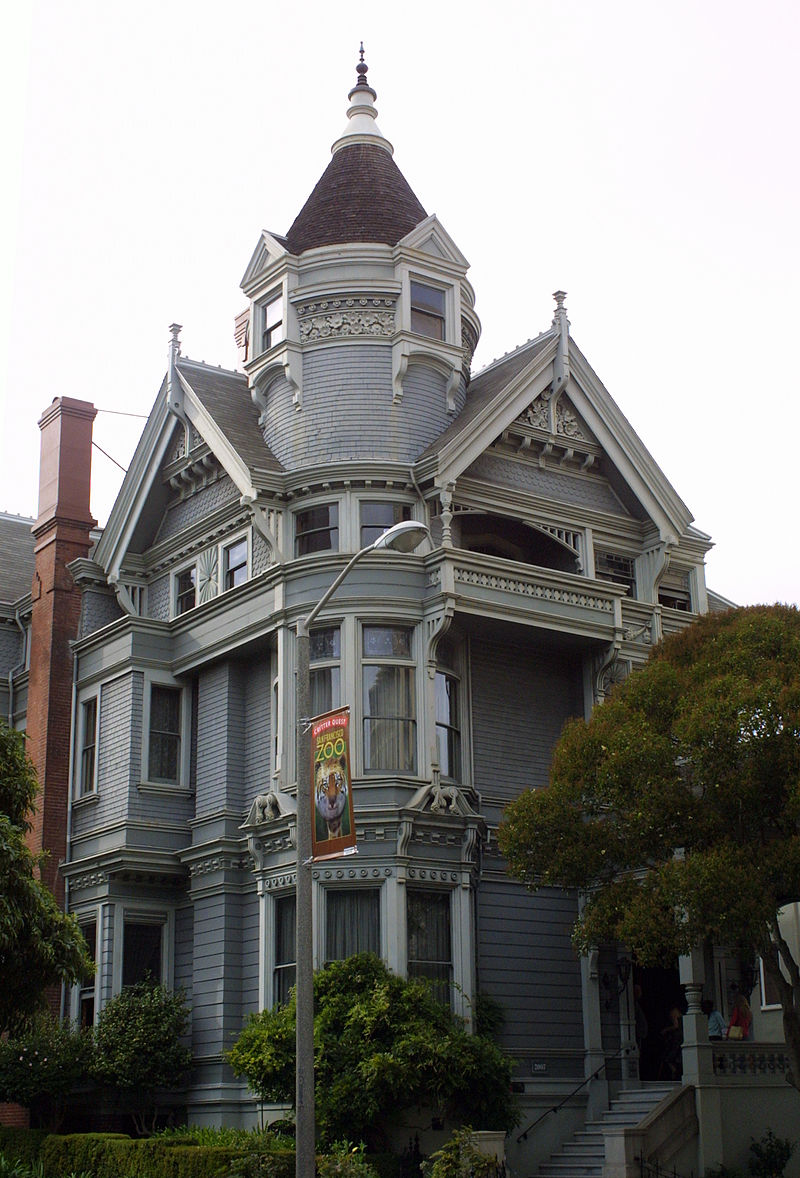 PROGRAM John Rothmann discusses the renovations of the Haas-Lilienthal House and the book The Haas Sisters of Franklin Street
January 9 @ 7:30 pm

-

9:00 pm
MONTHLY PROGRAM
John Rothmann will discuss the renovations of the Haas-Lilienthal House on Franklin Street and the re-publishing of the book, The Haas Sisters of Franklin Street: A San Francisco Memory of Family and Love. Written by Frances Bransten Rothmann, the book includes beautiful color photographs, as well as a forward by Kevin Starr.
John F. Rothmann is a radio talk-show host, political analyst, and author. He is also a professor on the faculty of the Fromm Institute at the University of San Francisco.
SFMHS monthly programs are free to members. Non-member fee is $10, which may be applied to membership dues within 30 days; $5 for non-member seniors, students, K–12 teachers, and people with disabilities. Programs are normally scheduled on the second Tuesday of each month, except August and December. Programs are subject to change, so please check for updates at sfhistory.org.
Roosevelt Middle School features on-site parking (enter on Palm Avenue) and public transportation nearby.