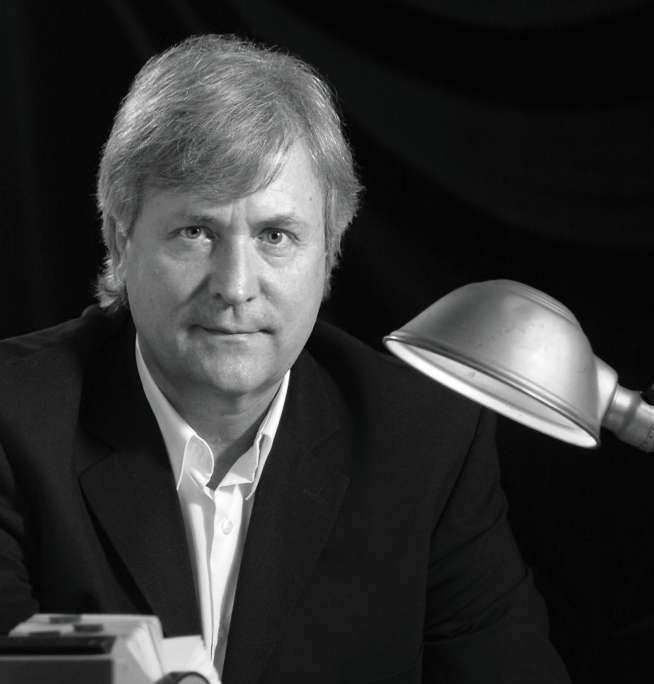 PROGRAM Lessons from the Summer of Love: Building a Culture of Hope and Resistance
September 12, 2017 @ 7:30 pm

-

9:00 pm
MONTHLY PROGRAM
Amid all the nostalgia about the landmark cultural events of the 1960s, what usually gets forgotten is any deeper understanding of the radical challenges and sobering lessons from the time. What can we learn from the cultural revolution of the past as we try to build our own culture of resistance today?
Meet the new members of the board of directors. The annual meeting will be held just before the program begins.
David Talbot is the author of Season of the Witch, which spent more than four years on the San Francisco Chronicle bestseller list, as well as the New York Times bestseller, The Devil's Chessboard: Allen Dulles, the CIA and the Rise of America's Secret Government. He is the founder of the pioneering online publication, Salon, and a columnist for the Chronicle. He is at work on a new book about the heroes of the 1960s and '70s and how they inspired us and fell tragically short of their goals.
SFMHS monthly programs are free to members. Non-member fee is $10, which may be applied to membership dues within 30 days; $5 for non-member seniors, students, K–12 teachers, and people with disabilities. Programs are normally scheduled on the second Tuesday of each month, except August and December. Programs are subject to change, so please check for updates at sfhistory.org.
Roosevelt Middle School features on-site parking (enter on Palm Avenue) and public transportation nearby.