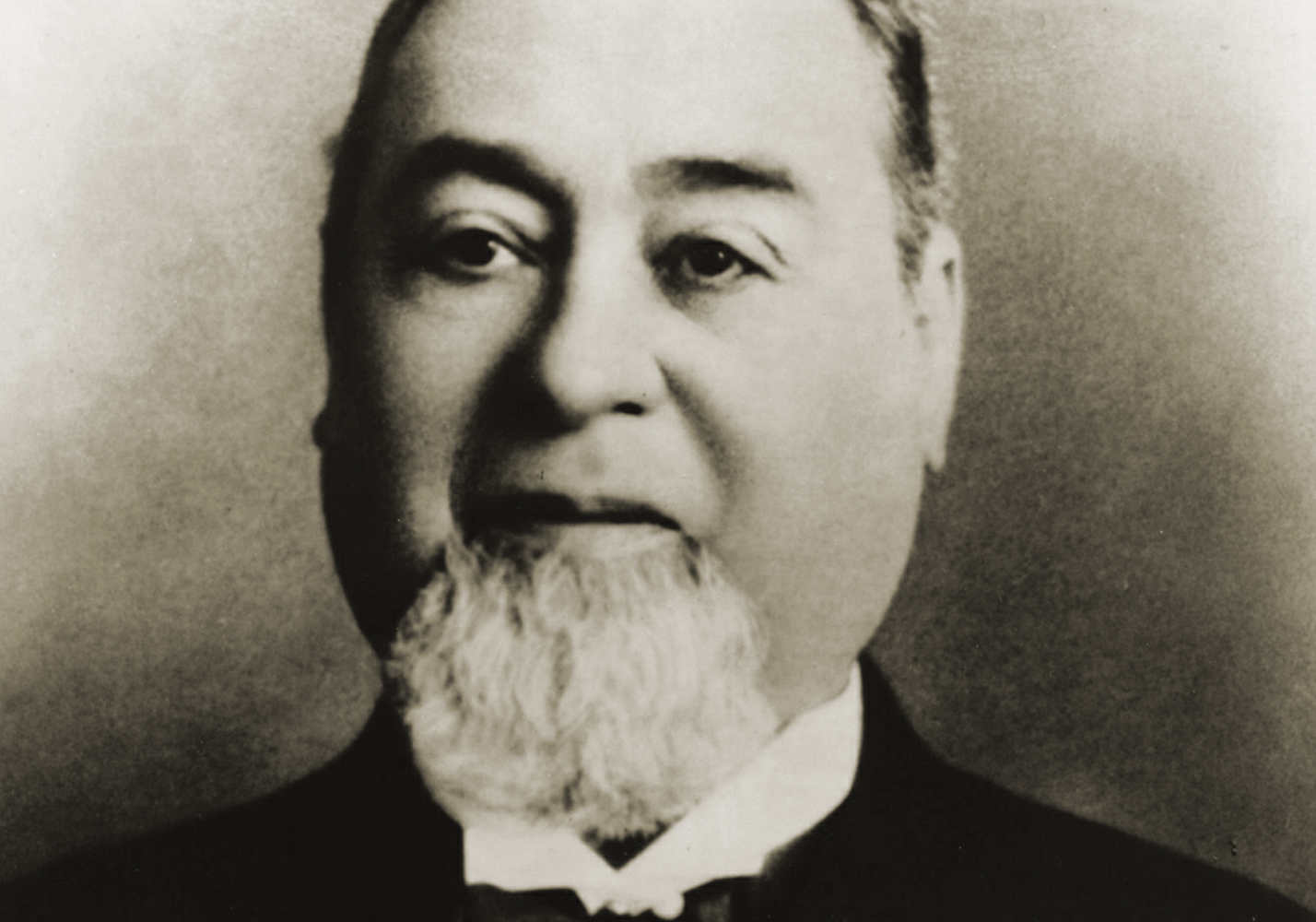 PROGRAM Levi Strauss: The Man Who Gave Blue Jeans to the World
May 9 @ 7:30 pm

-

9:00 pm
MONTHLY PROGRAM
The name Levi Strauss is synonymous with San Francisco, but in the century and more since his death, myths surrounding his life and the invention of jeans have obscured the truth about his life. Born in Bavaria and schooled in the dry goods business in New York, Strauss arrived in Gold Rush San Francisco where he set up a wholesale business. In 1873 he and Latvian immigrant Jacob Davis patented the first riveted denim pants for working men: the first blue jeans. Strauss helped create modern San Francisco through business and philanthropy and was a mainstay of the city's Jewish community.
Lynn Downey, author of the definitive book on Levi Strauss (reviewed in the October–December 2016 Panorama) will present this story. Lynn Downey was the Levi Strauss & Co. historian for nearly 25 years.
SFMHS monthly programs are free to members. Non-member fee is $10, which may be applied to membership dues within 30 days; $5 for non-member seniors, students, K–12 teachers, and people with disabilities. Programs are normally scheduled on the second Tuesday of each month, except August and December. Programs are subject to change, so please check for updates at sfhistory.org.