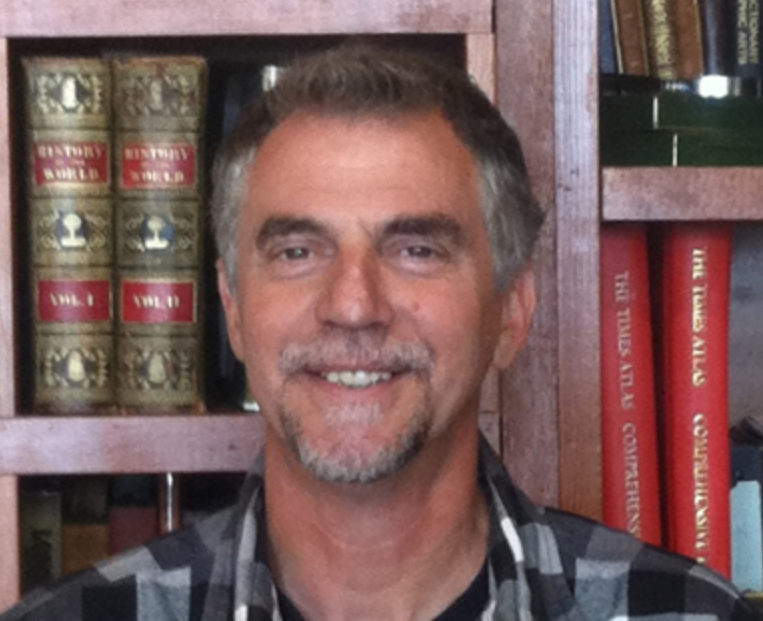 PROGRAM
Life Along The Pt. Lobos Road: Early San Francisco Life West Of Masonic
Tuesday, October 8, 2019 @ 7:30 pm

-

9:00 pm
MONTHLY PROGRAM
Jim Schein
Map aficionado Jim Schein will examine the four early maps and early photos of San Francisco showing the first developments and roadways heading west from Masonic into the Richmond District, continuing out to Ocean beach.
For more than 20 years, Schein has owned and operated Schein and Schein—Old Maps with his wife and partner Marti in San Francisco's North Beach. This antique map store covers the world, but specializes in regional maps of San Francisco and rancho history. A frequent lecturer, Schein loves San Francisco history, where he "assails" people with facts and antidotes and learns learn from his generally enthusiastic local audiences.
SFHS monthly programs are free to members. Non-member fee is $10, which may be applied to membership dues within 30 days; $5 for non-member seniors, students, K–12 teachers, and people with disabilities. Programs are normally scheduled on the second Tuesday of each month, except August and December. Programs are subject to change, so please check for updates at sfhistory.org.
Roosevelt Middle School features on-site parking (enter on Palm Avenue) and public transportation nearby.