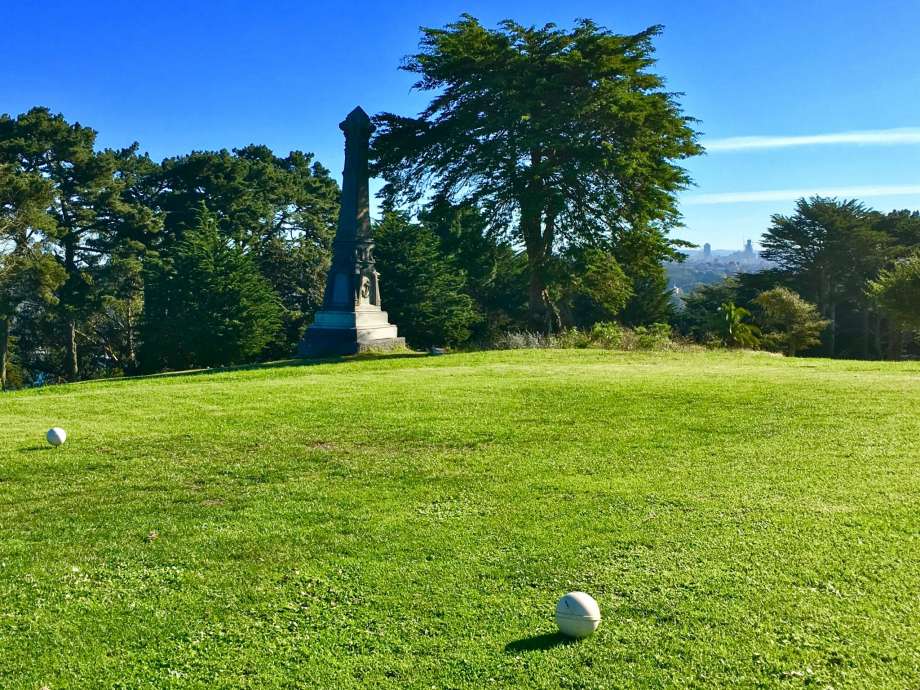 PROGRAM
Lincoln Park's Lost Cemetery
March 13, 2018 @ 7:30 pm

-

9:00 pm
MONTHLY PROGRAM
John Martini

Lincoln Park was once home to "City Cemetery" at Lands End, a wind-blown collection of fraternal burial plots, a Chinese cemetery, and the city's Potter's Field. Join historian and author John Martini for an illustrated talk about the history and demise of this nearly forgotten burial ground at the outermost end of San Francisco's Outside Lands.
John Martini is a native San Franciscan and a lifelong researcher of the history of California and the American West. He worked as a national park ranger for more than 25 years. Now retired, John appears on television history specials and continues to volunteer for the National Park Service. He has written several books and is currently writing a book about Lincoln Park.
SFHS monthly programs are free to members. Non-member fee is $10, which may be applied to membership dues within 30 days; $5 for non-member seniors, students, K–12 teachers, and people with disabilities. Programs are normally scheduled on the second Tuesday of each month, except August and December. Programs are subject to change, so please check for updates at sfhistory.org.
Roosevelt Middle School features on-site parking (enter on Palm Avenue) and public transportation nearby.